Thousands of customers from around the globe
in telecommunications, energy, education, government, retail, finance and manufacturing
trust Dorado Software.
Dorado Software is a leading provider of resource management, performance monitoring, and service orchestration software to automate cloud operations across converged infrastructure fabrics.
Dorado helps operators and IT professionals monitor, configure, and manage converged infrastructures (physical and virtual storage, servers, networking devices), virtualized network functions and cloud services.
Dorado's cost-effective management solutions for multi-vendor, multi-technology environments deliver low TCO and rapid ROI to minimize risk, while providing high value solutions for both service provider and enterprise IT customers.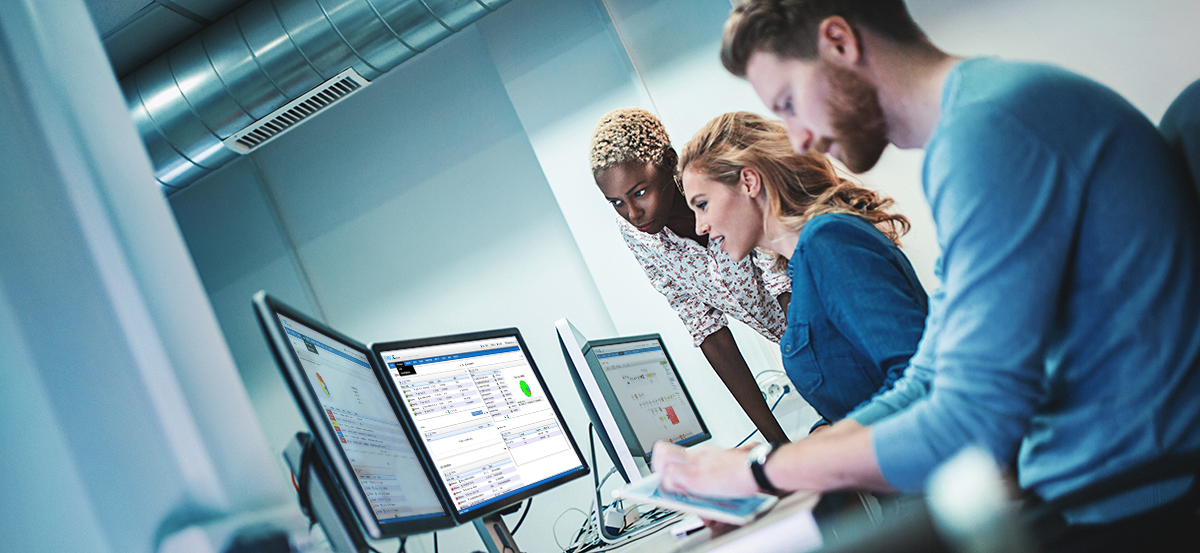 Dorado Software was founded in 1998 as a provider of application development environments for OEM element management systems (EMS). The company has leveraged this expertise and technology leadership to build a multi-vendor management system that evolved into the suite of products, called Redcell. Dorado's open architecture enabled the company to construct integrated solutions for managing latest technologies and services. Dorado's tested platform has real-world validation by the industry's most influential technology companies, and became one of the markets most versatile and powerful OSS management solutions solving complex problems for today's connected world.
Late in 2017 we retired the Redcell brand, and launched a unique product, Cruz, to manage both the traditional and cloud environments in the software-defined world. Cruz helps organizations embrace disruption by allowing them to capitalize on new, emerging technologies. It provides a way to consolidate disruptive technologies into a single platform where they can be leveraged where and as necessary, while automating functions to minimize operational impacts.
Dorado Software's customer base includes leaders in finance, manufacturing, telecommunications, and a variety of industries around the world. In addition, thousands of satisfied customers utilize Dorado Software resellers, such as Dell Technologies.