To keep you
up and running,
we are available to meet your organization's needs.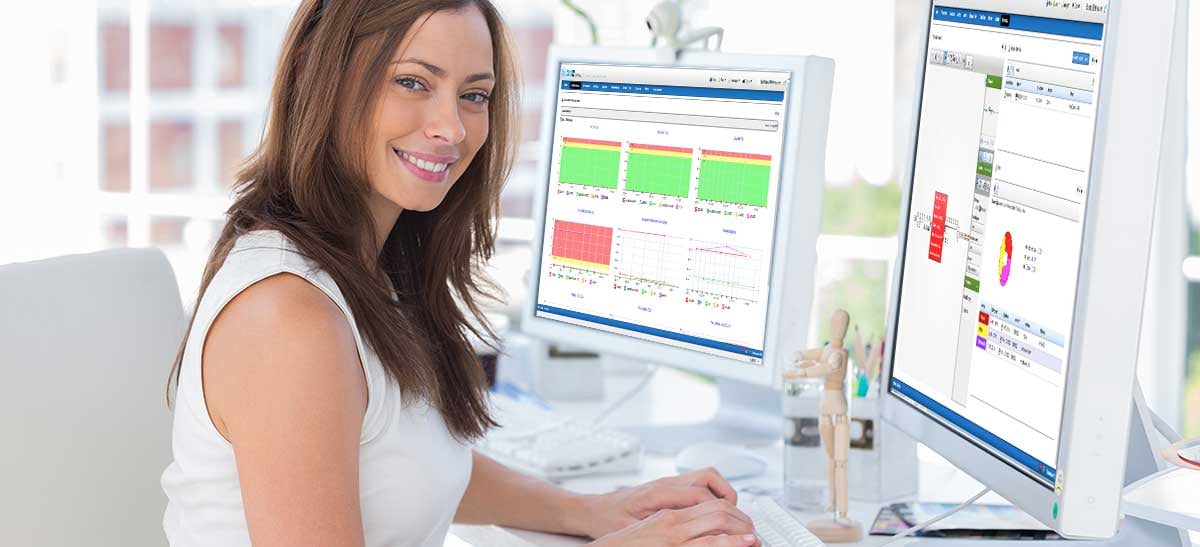 Our experienced, knowledgeable, and accessible team of technical engineers is here for you through every aspect of the operational process, from development to implementation to production system support. We are committed to ensuring our customers get up and stay up fast.
Dorado Software offers customers implementation services and instructor-led training options, both web-based and onsite.
To review class options and to order:
Installation, Integration, and Consulting Services
Dorado Software can provide a comprehensive spectrum of services required for a successful deployment of its solutions in the areas of Automation, Orchestration, Fault Management, Performance Management, and Service Management for your network and datacenter infrastructures. In addition, Dorado Software offers post-deployment services to help customers maximize their ROI from these solutions.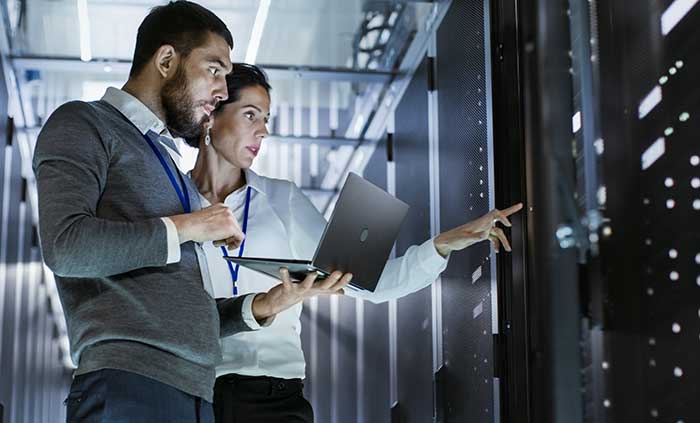 The Dorado Software Professional Services team has years of experience in multi-vendor and multi-technology OSS solutions. The team offers services that add value to solution deployments, including best-practices, KPI reporting, and automated business process enablement.
System integration, for example north/south-bound interfacing with Element Management Systems and other OSS/BSS components, are just some of the use cases that the Dorado Software Professional Services team can implement for you. The combination of superior solutions and in-depth experience ensures that constantly exceeds customer expectations in the creation of bespoke solutions based on best-of-breed software stacks
Get up and running quickly
Ensure your projects are more successful
Get the most out of your investment
Help you Integrate Cruz with other systems
Make sure that you have a high quality implementation